Thoughtful courses created for people from all over the world, the opportunity to access more information, connection and to learn in a fun, easy and lighthearted way. Delving into all kinds of topics that are spiritually based, such as intuition, angels, spirit guides, mediumship, animal totems, Akashic records, meditation, channeling and energy work. Learning more about these kinds of things creates and promotes more meaning, purpose, connection and Universal understanding in your life and helps you with steps moving forward. When you are more connected and tuned in to all of the support and energy that surrounds you feel a deeper sense of inner peace. It creates so much well being, success, abundance, joy and love in your life.
Welcome to my Teachable Site!
This is a safe and fun place, where you can learn, discover and expand your spiritual knowledge and connections and become a powerful intuitive!
Thank you so much Michelle, the sessions I had with you were enlightening and life changing. I am moving forward with a much clearer picture of what I need to do to live my best life.
- Barb M.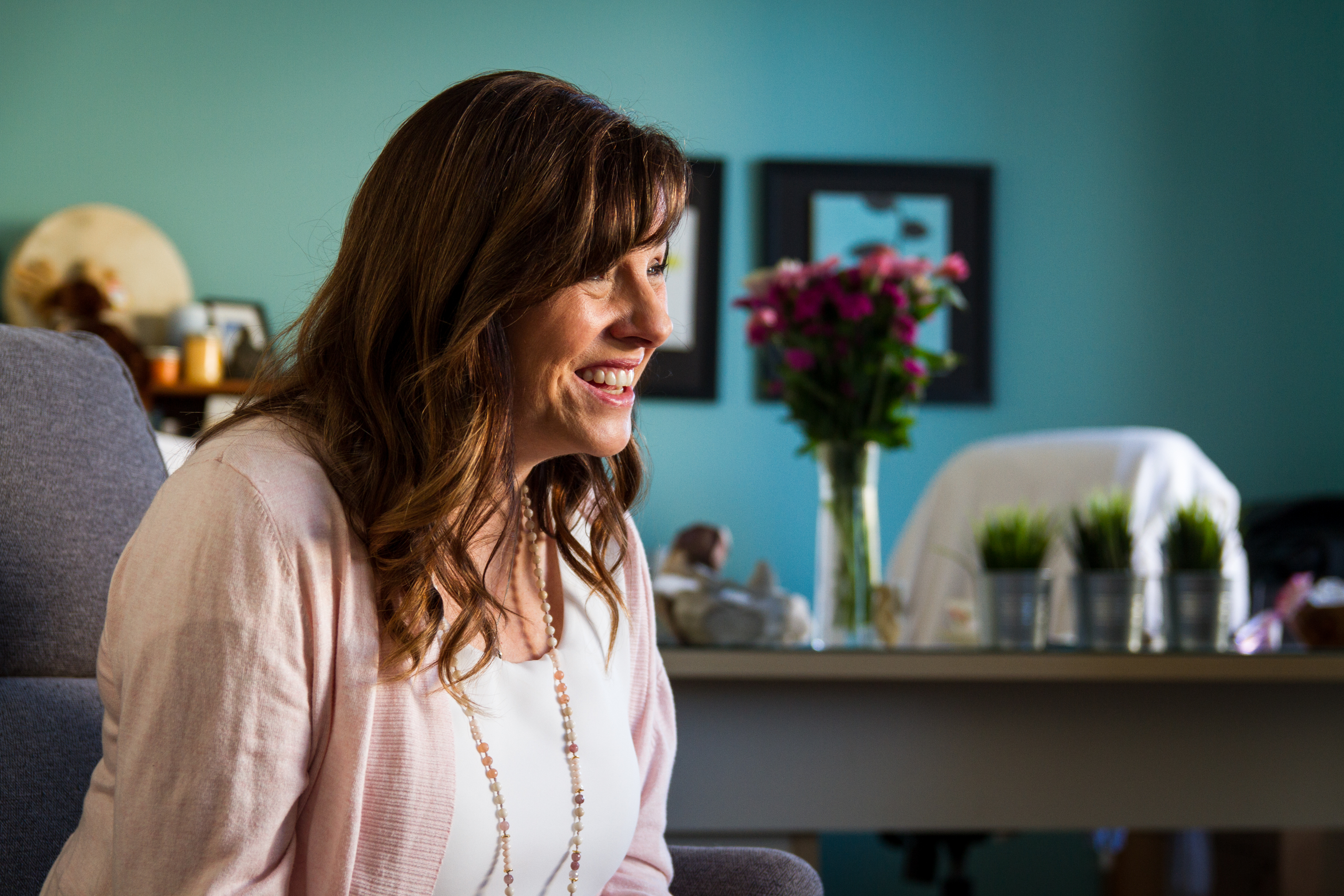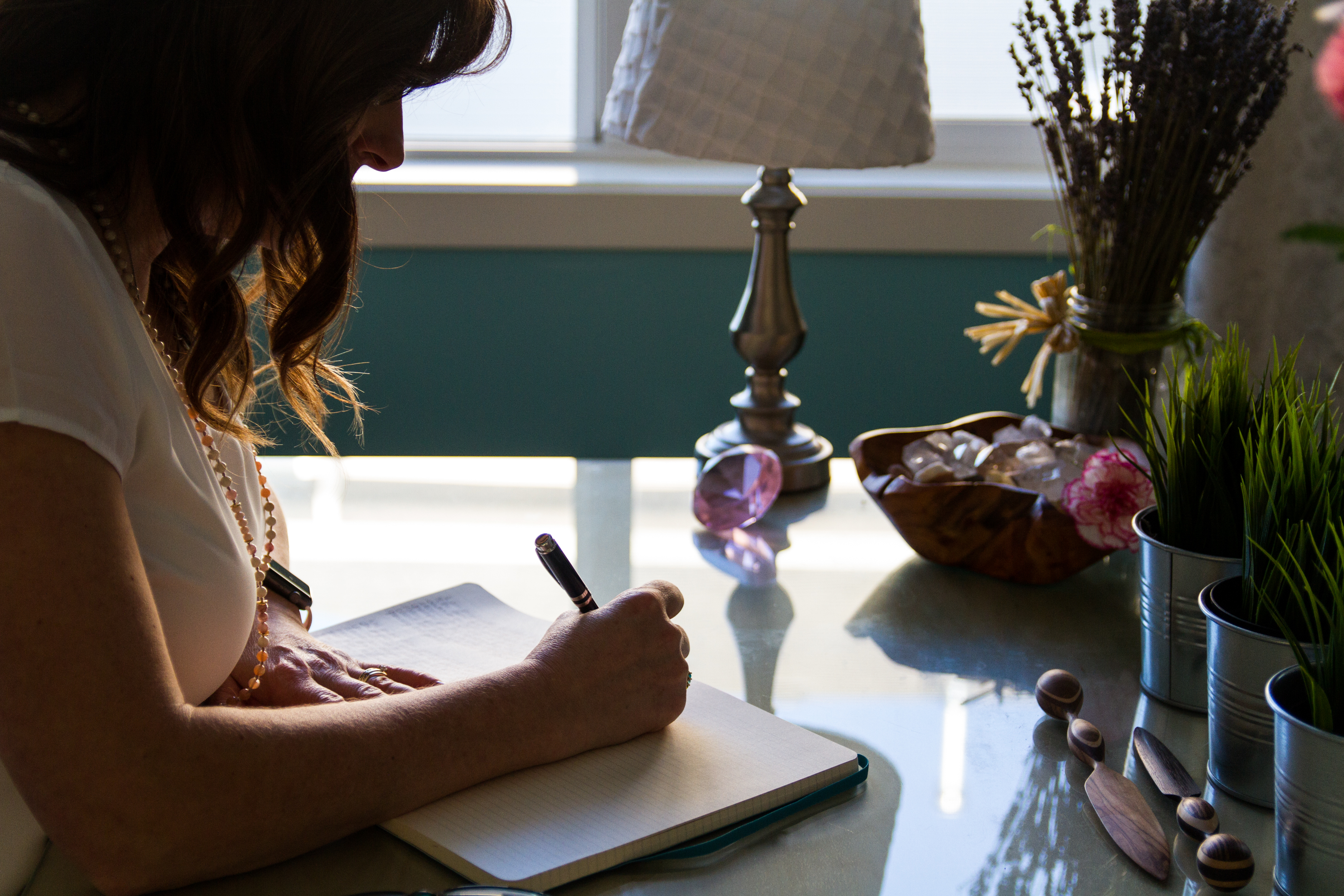 I am always grateful for my amazing experiences with Michelle....whether it's in a room full of Spirit Supporters or in the quiet, intimate setting of her home. Thank you for helping me see ME for ME. It is so important for me to stay connected to my husband and to know the signs that he's with me. I am working on the much needed balance in my life, and Michelle has given me the tools to do this. Much Love for your continued support and wisdom.
Camilla xxoo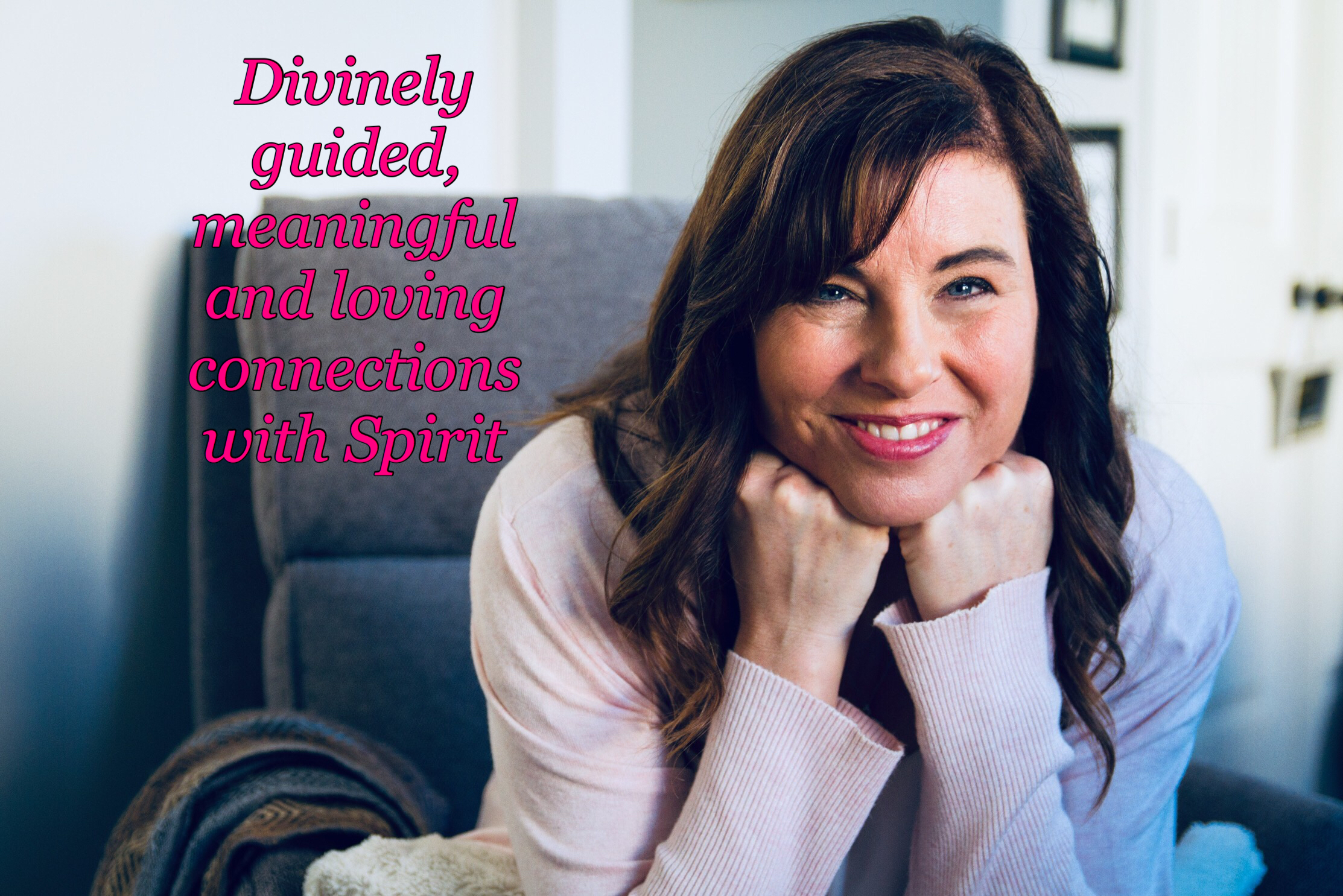 Michelle Morrison is a Psychic Medium who helps people connect with their loved ones in Heaven as well as supporting people who might have questions about life. Michelle has a gentle and loving way of delivering on point messages and is known for her laughter, ease and sense of humor. Michelle has an ability to receive and share messages while she bridges the understanding of our physical world to the non-physical world and just how close and connected we truly are. Life truly is eternal and the meaningful and on point messages will help you to know that more than ever before.
Michelle loves to see and help people to learn about their own intuition, psychic abilities and how to tune into that part of yourself and use it each and every day. Everyone has the ability to be incredibly intuitive. Tuning into your own intuition is such a great way to move through your life with so much more success, peace, joy and well being.
Join Michelle for uplifting, supportive and fun opportunities to develop more of the amazing and successful parts of you that are just waiting to be acknowledged!